Borrowed from mediaeval Latin, "ad-libitum" refers to a notation on written music that gives the performer freedom to vary the notes or tempo, and that's what we do at Ad Libitum; we perform at one's pleasure.

Ad Libitum is an international branding, advertising, marketing, and communication agency established by talented maestros who strive to develop business-changing ideas for brands.
Our skilled and experienced ensemble is devoted to understanding your brand's needs and composing the best strategies that ensure business growth in harmony. Above all, we are committed to work hard to earn your trust and loyalty.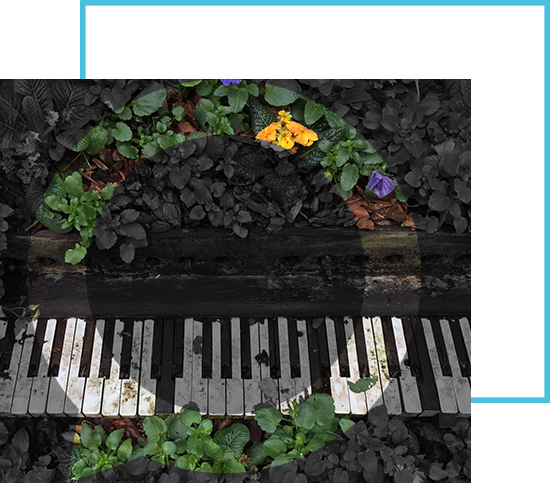 A symphony becomes a masterpiece
when we work together
Our mission is to break down the flow into rhythm and help customers build exceptional and inspirational content using our unique and innovative designs.
Our services enable you to maximise your royalties while realising your creative vision.
Satisfied & Impressed
Clients