Advertising & more
Every masterpiece
begins with a maestro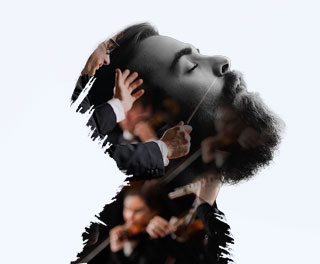 Making a creative impact
Creativity is more than just being different, it's about making a difference!
Committed to excellence
Excellence is not a skill, it's our attitude.
Wide range of services
We offer all the necessary elements to maximise the effectiveness of your brand.
Ready for a challenge
We don't limit our challenges, we challenge our limits!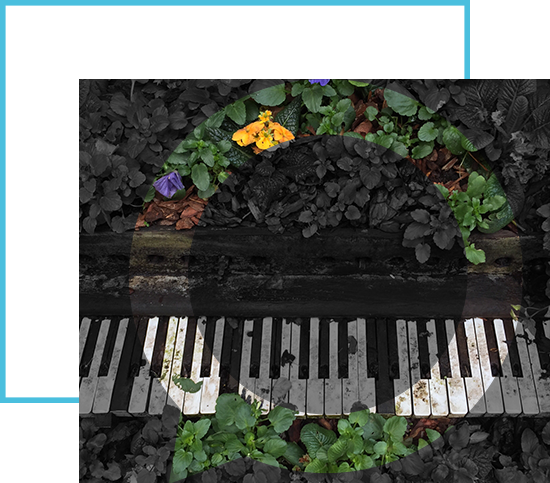 who we are
We're a team of talented
developers & designers
Every masterpiece begins with a maestro
Welcome to our studio! Our professional team offers you distinguished and creative designs as well as marketing solutions to meet the evolving needs of your clients
recent works
We have been quite busy recently
writing notes to your symphony